Our New, Comprehensive Isaiah Explained App
is here!
If you have enjoyed the vast Isaiah resources available on IsaiahExplained.com, you can now download them to your mobile device.
Full text of the Isaiah Institute translation of the Book of Isaiah with KJV comparative translation and Bible references
Complete side-by-side text of the Apocalyptic Commentary of the Book of Isaiah with Bible references
Interactive Concordance of the Book of Isaiah with word link references and definitions
Complete audio verse-by-verse Analytical Commentary by Avraham Gileadi
Complete audio narration of each chapter of the Book of Isaiah
Bonus resources of seven core chapters with audio narration from the book, Windows on the Prophecy of Isaiah
Subscribe to Our Newsletter
Follow Us on Social Media
Latest Articles from the Isaiah Institute
About the Isaiah Institute
The Isaiah Institute was created in the year 2000 by the Hebraeus Foundation to disseminate the message of the prophet Isaiah (circa 742–701 B.C.). Avraham Gileadi Ph.D's groundbreaking research and analysis of the Book of Isaiah provides the ideal medium for publishing Isaiah's endtime message to the world. No longer can the Book of Isaiah be regarded as an obscure document from a remote age. Its vibrant message, decoded after years of painstaking research by a leading authority in his field, now receives a new application as a sure guide to a rapidly changing world.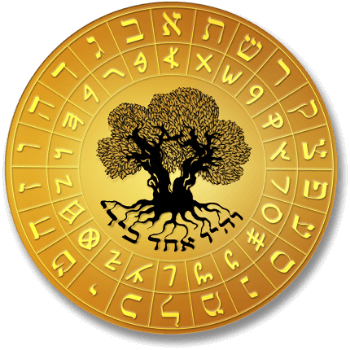 Contribute to the Isaiah Institute
Make your tax-deductible donation to the Isaiah Institute here,
and help spread Isaiah's end-time message to the world!